high precision coalescing media filter for water purifier clean filter filtration machine specification:
This JHDF series filter element is widely used for various oil system to filtrate impurity that generated internally in system operation or external mixed.Mainly installed on the oil suction road,oil pressure road,bypass tube,or unique filtration filtering system.

The coarse filter element adopts stainless steel net.so the filter can be water washable cleaned frequently and conveniently.
Thi high precission filter element adopts composite materials,the starting resistance is small,large flow area,long time working withour clogging.
OEM the filters accoring your requirement is also available.
Oil filter machine Pictures: Why Choose us? Packing details Factory photo Inquiry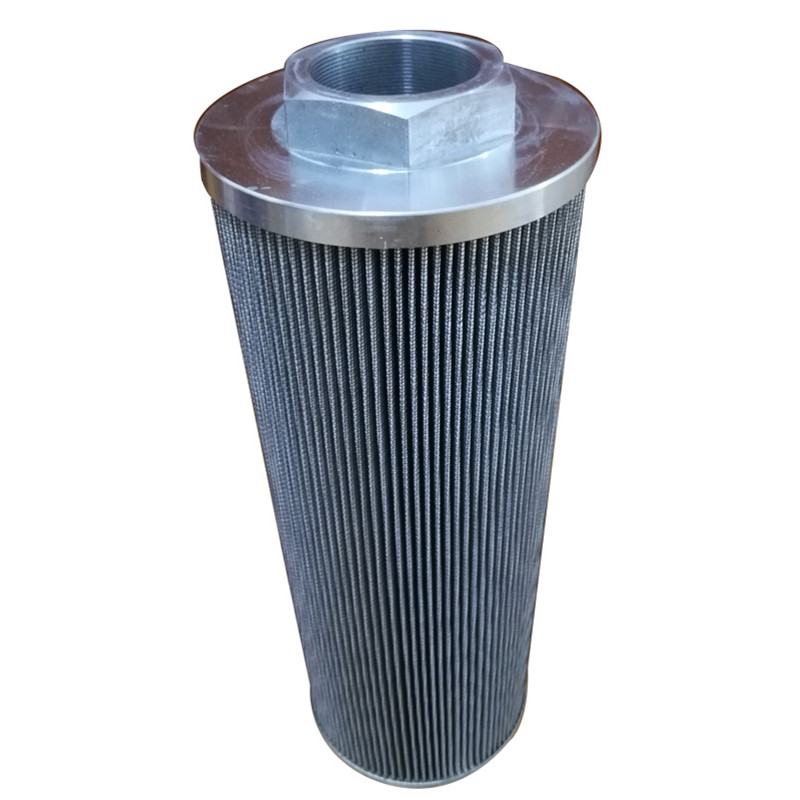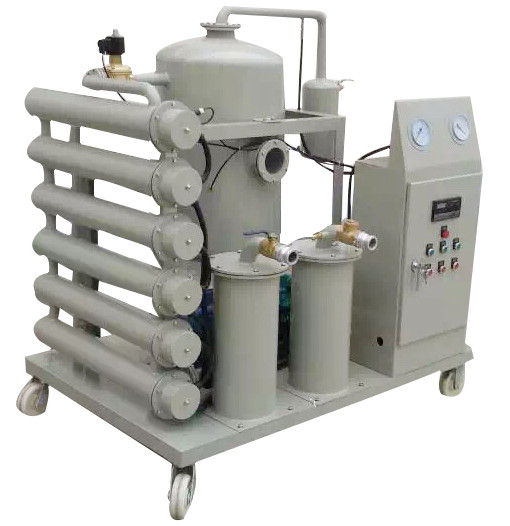 1.This filter has high accurace,and all kinds of precision has good filtration performance.
2.The pressure difference is low,large flow filtration area,strong ability to absorb pollutions.The coalescence coalescing separation filter can effectively remove the water from oil.
3.Multi-layer flast screen surface filter structure,can be cleaned with water washable for filters' maintenance,doesn't influence filter use,save lots maintenance cost.
4.High performance on heat resistance,corrosion resistance,common type can be applicated to the high temperature of 120℃,high temperature type can be applicated to the high temperature of 380℃ for continuous filtration.
5.Excellent mechanical strength,acid resistance and alkali resistance,long span life.Various model and size choices,OEM avliable.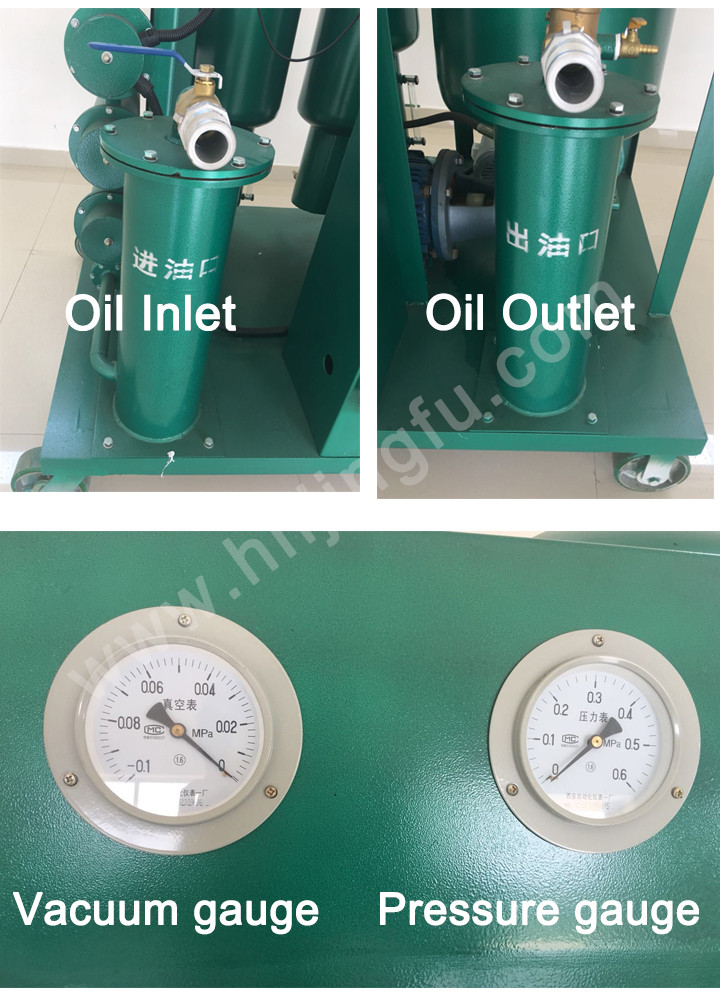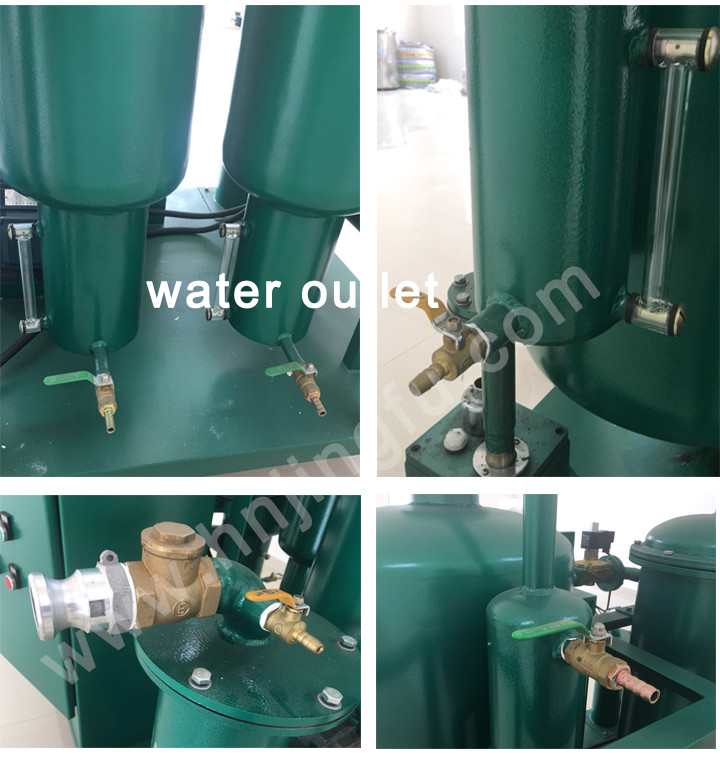 Oil purifier purification machine Packing:Wooden box.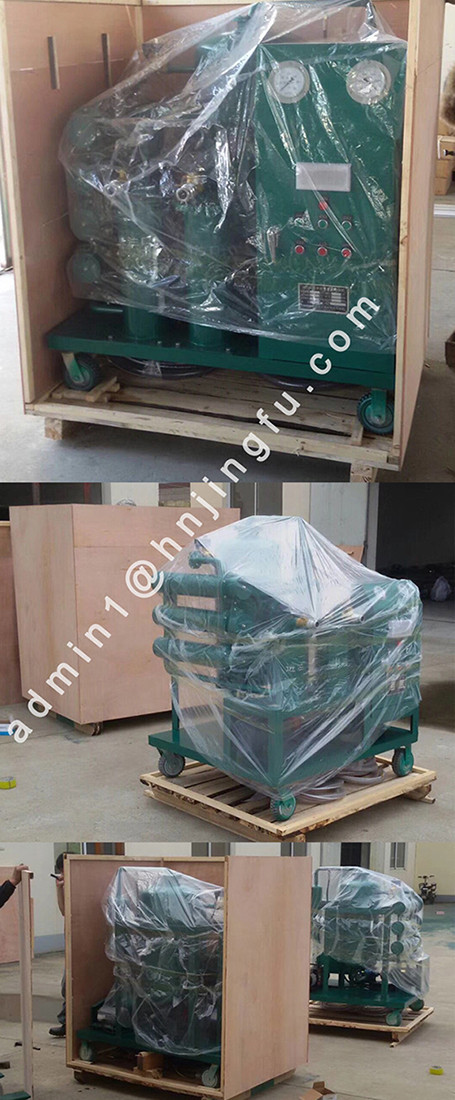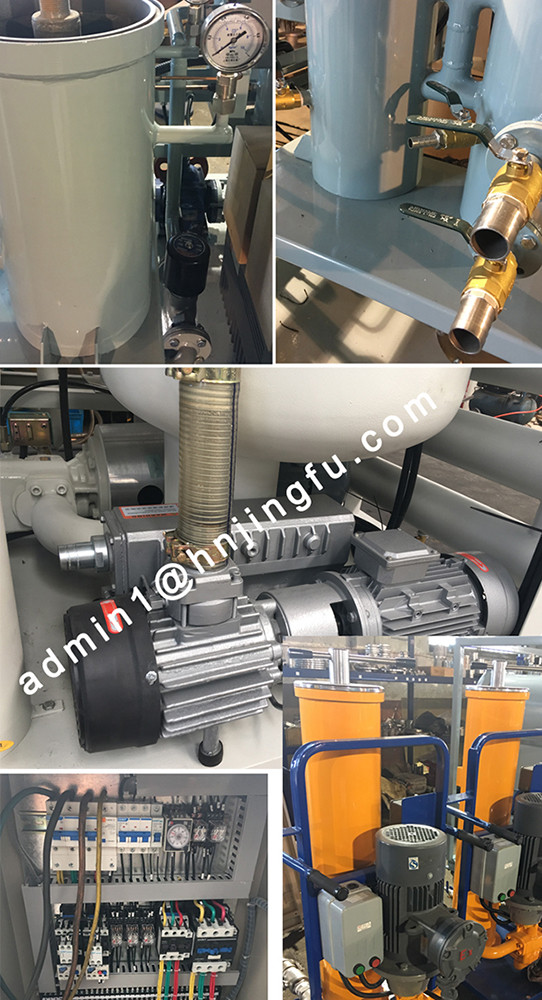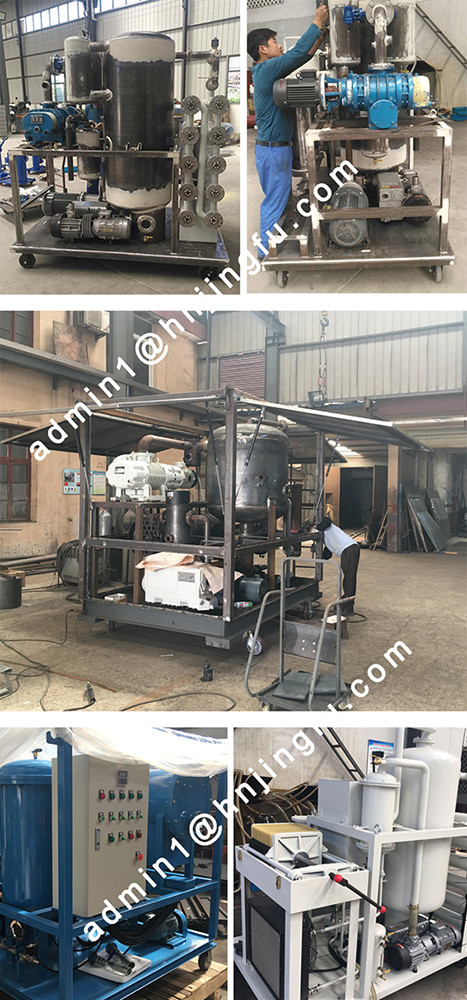 Any interest,welcome to contact (admin1@hnjingfu.com)for more details.