Gas filter is mainly used for LPG and CNG gas engines. The matched filters are high pressure filter, medium pressure filter and low pressure filters. Cause it's different with the ordinary spin-on fuel filters and oil filters,So for gas filter maintenance,it should be treated differently.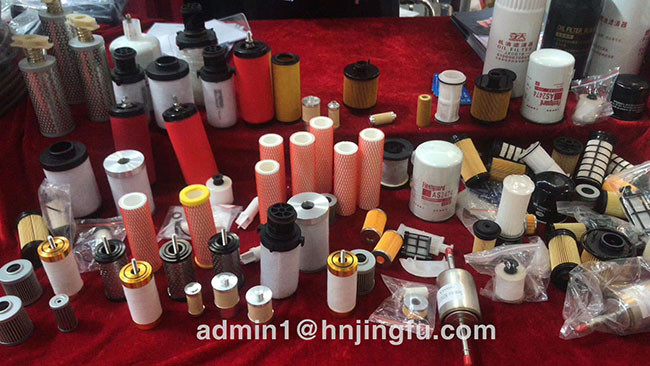 Natural gas LPG/CNG filter installation notes:
1. Pay attention to the size of the filter.
2. Pay attention to the required gas flow direction on the filter tank to avoid the situation that the impurity liquid cannot be discharged.
3. The gas filter should be installed vertically with the water outlet facing down.
4. The condensed filter element in the filter is not cleanable and needs to be replaced.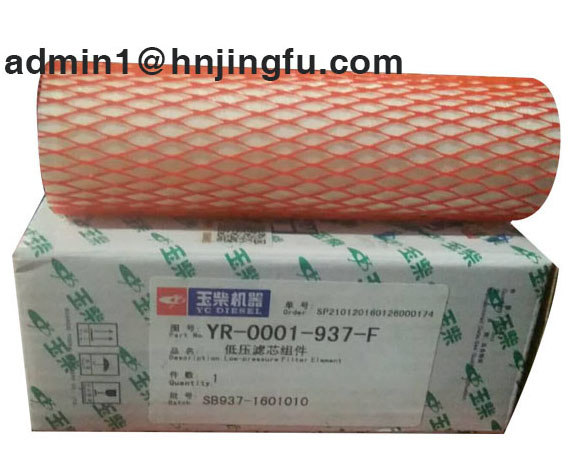 Natural gas LPG/CNG filter maintenance points:
1. Maintenance of natural gas filters Similar to oil-water separators, which include regular water discharge, sewage discharge and filter replacement. It is important to note that before starting maintenance, you need to close the on-off valve and slowly release the line pressure! Otherwise it may result in dangerous accident, especially the high pressure gas filter.
2. Pay attention to water discharge, sewage, under normal conditions every 3,000 kilometers to do this or sewage when it's necessary.After the system pressure is released, unscrew the drain valve for discharging until the liquid is fully discharged, then close the drain valve.
3.The impurity content of natural gas directly determines the life of the filter element,.Usually the gas filter should be replaced when you change oil filters,or change it every 10,000 km.However, in actual application,if the gas source is clean,gas filter can be replaced every 20,000-30,000 km.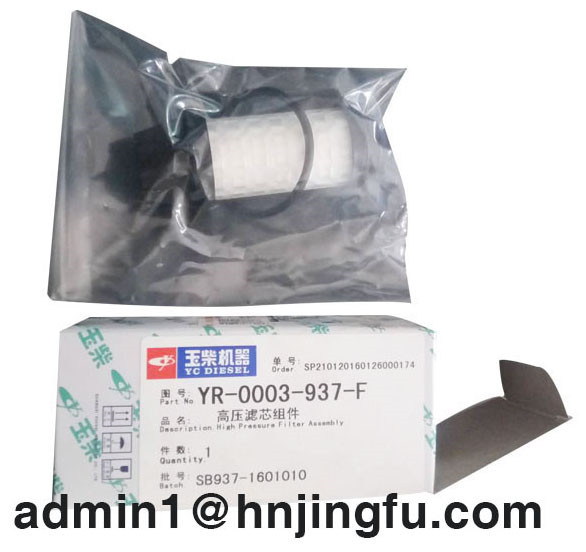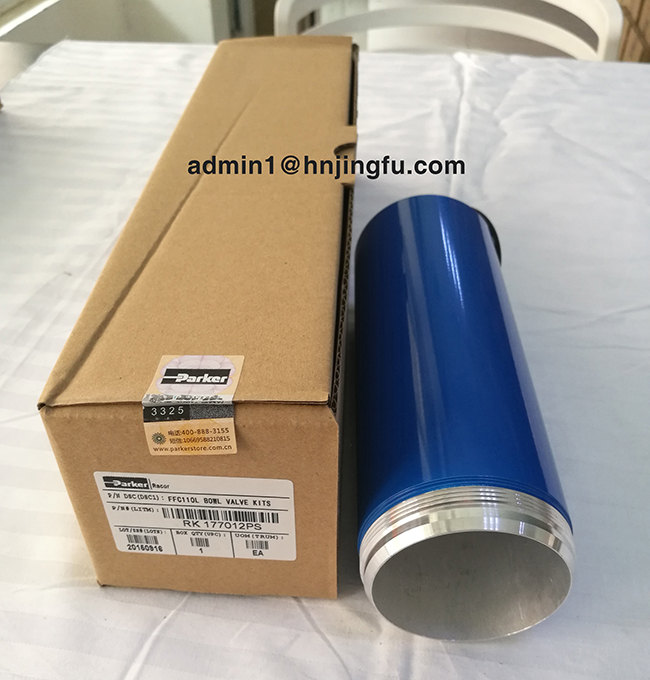 You can buy Parker Racor gas filter and filter housing here,there is also Yuchai Engine brand high pressure gas filter YR-0003-937-F and low pressure gas filter YR-0001-937-F are in promotion with big discount,welcome to email us (admin1@hnjingfu.com) or whatsapp/wechat:+86 18039678351 for more details!