200 LPM 12000 LPH Vacuum lube lubricating lubricant oil purifier filter filtering filtration machine specification:
This JDGL series machine is mainly used for high precision lubricating oil regeneration of unqualified lubricating oil,anti-wear hydraulic oil etc.According to the characteristics of high impurity content of the mechanical lubricant, thethe machine has a short processing cycle and high efficiency,and can quickly remove oil pollutants such as water,gas and impurity effectively,improve oil quality and recover lube oil viscosity,flash point and performance, ensure the safe common operation of hydraulic system,power system and lube oil system.
Therefore,It's widely applicated in petroleum,chemical,mining,metallurgy,electric power,transportation,machinery manufacturer,railway industury,usd for lubrication oil purification regeneration treatment of lubricating oil, mechanical oil,cooling oil,refrigeration oil,gear oil,turbine oil,diesel engine oil,heat treatment oil etc.
Oil filter machine Pictures: Why Choose us? Packing details Factory photo Inquiry
| | |
| --- | --- |
| Model | JDGL200 |
| Other model avaliable | 10,20,30,50,100,150,200 LPM/600,1200,1800,3000,6000,12000 LPH |
| Flow(L/Min) | 200 |
| Total Power(kw) | 81 |
| Inlet and Outlet diameters | 50 |
| Working Vacuum degree (Mpa) | -0.06- -0.098 |
| Working Pressure(Mpa) | ≤0.5 |
| Working Noise(db) | ≤70 |
| Water Content(PPM) | ≤80(GB/T260) |
| Gas Content(%) | ≤0.1(GB/T243) |
| Constant temperature control range(℃) | 20-80 |
| Cleanliness(NAS) | ≤6 |
| Power | 380V50Hz/Three phase four wire,or according to your requirement |
| Demulsifying value(min) | ≤15(GB/F7035) |
| Continus working time | ≥300H |
| Average trouble free working time | ≥4000H |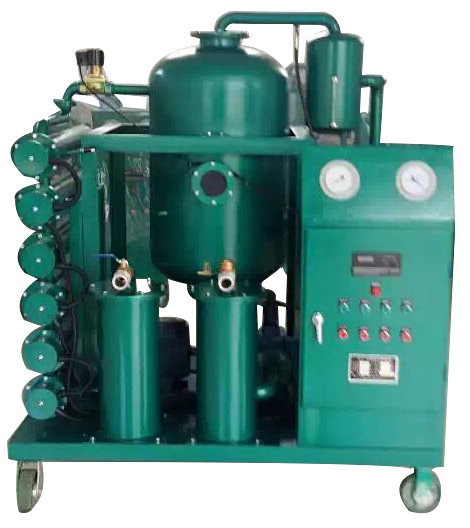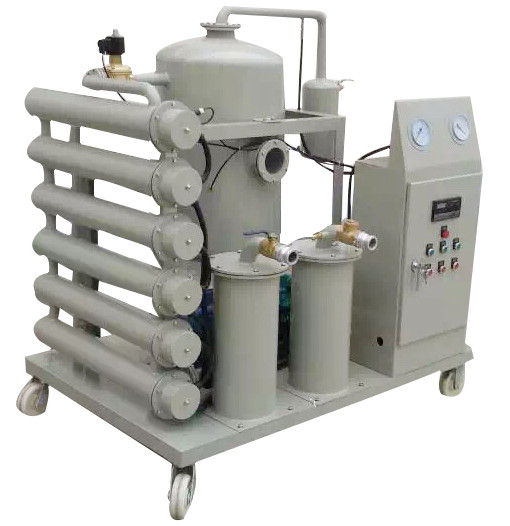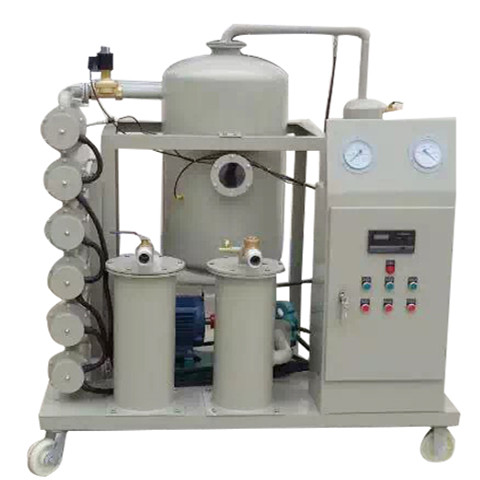 1.Super emulsification breaking ability,impurities removing ability,with large areas and deep sophisticated filters,can remove fine mini impurity in oil.
2.Coalescence separation combined with vacuum dewatering,dehydration.
3.Deep class,High precision FH rectangular filter system,filtering more efficiency.
4.With three class filters and nano molecular adsorption technology,encryption level filteration one by one,ensure the filtering precision.
5.The use of safe and reliable aircraft/aviation material and far infrared heating system,optimization design of pipeline,to ensure oil heating uniformly,to ensure that no"dead oil" and avoid oil carbonization.
6. Digital display of intelligent temperature control instrument,overcomes the defects of traditional only one heating pointer type temperature controller,heating point can be arbitratily set upper and lower between 20 and 80 degree,display instant temperature oil more intuitively.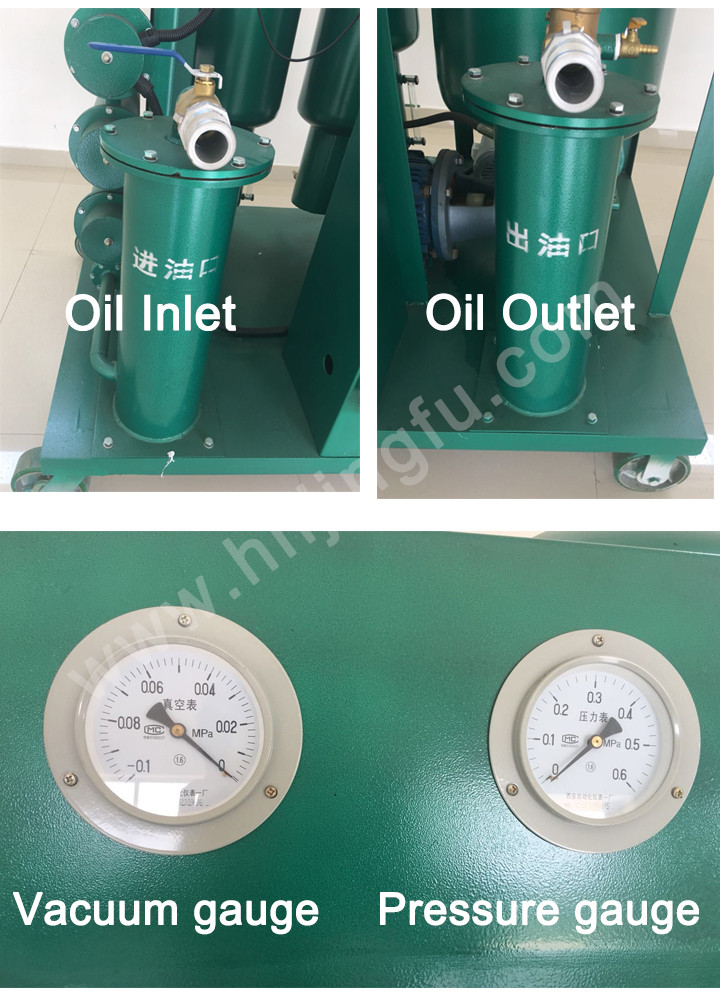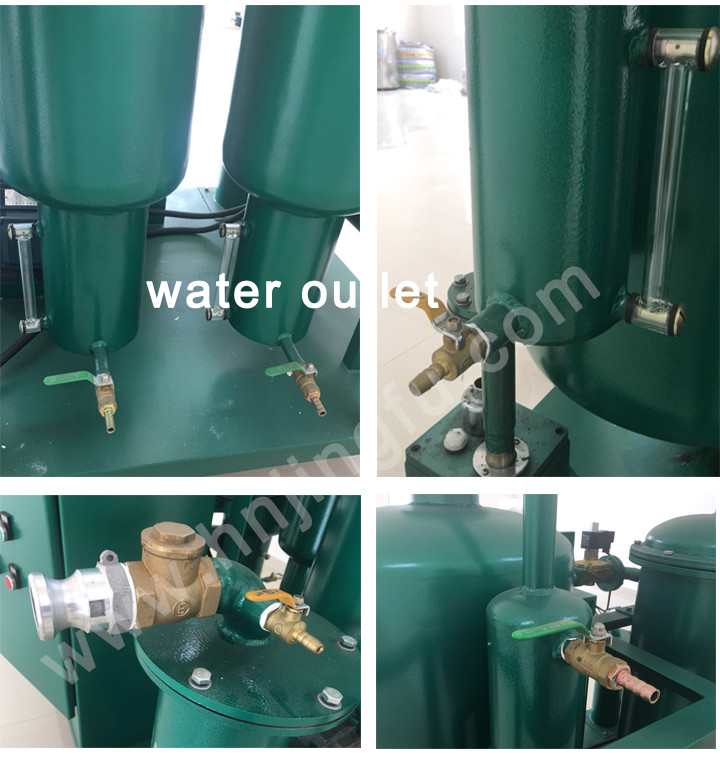 Oil purifier purification machine Packing:Wooden box.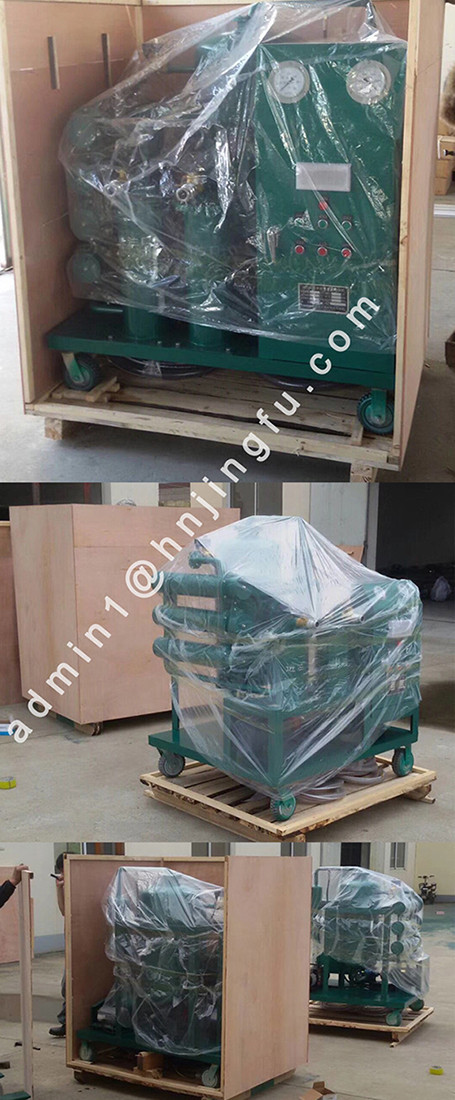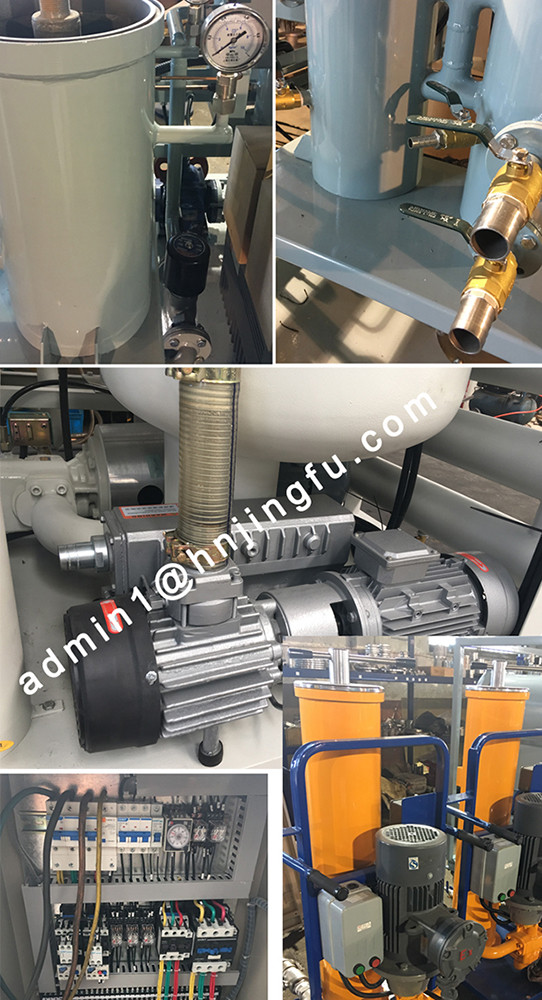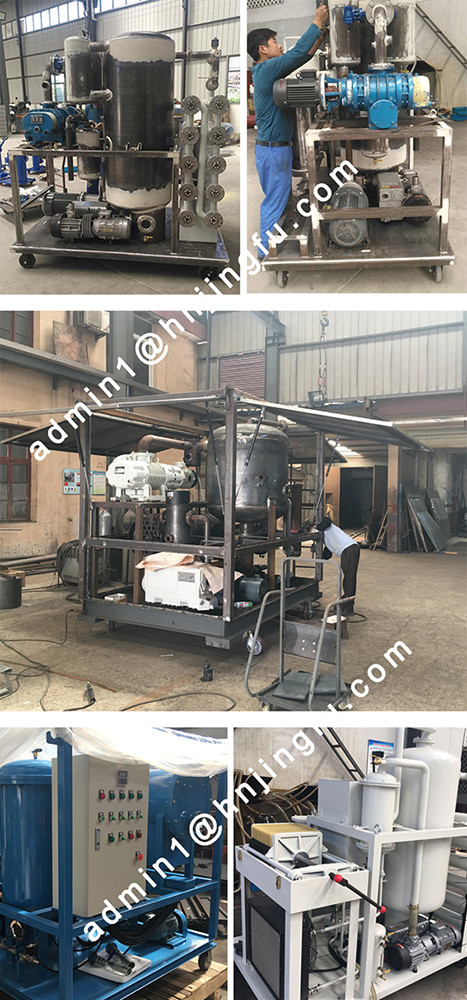 Any interest,welcome to contact (admin1@hnjingfu.com)for more details.