Vehicles usually replace the engine air filters every 20,000km ?
This is not always absolute, depending on the air quality in the area where the vehicle working.
If the air quality in the area where the vehicle is used is not very good, it can be replaced in advance.
Every time you do maintenance, you can use an air gun to clean the engine air filter.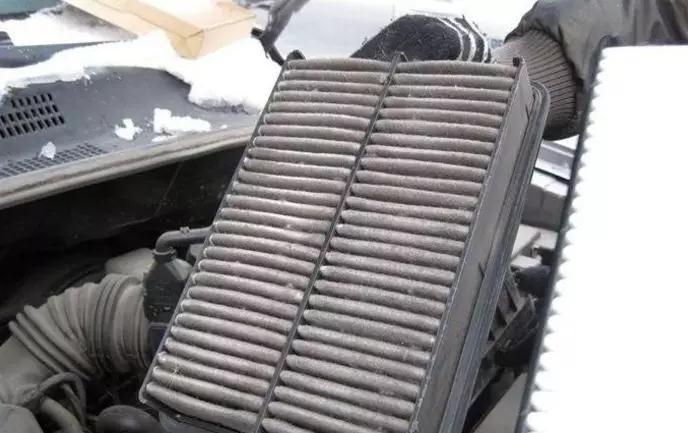 The function of the engine air filter is to remove impurities into the air cylinder, to reduce the compression system related parts wear.
Air filter element is used to filter the air into the engine, play a role in filtering out dust particles in the air, to ensure that enough clean and dry air is entered into the cylinder.
In the area of poor air quality and large dust, because of the high filtration pressure of air filter, the life of air filter will be shortened.If the air filter has been dirty to the need to replace,
continue to use is certainly affecting the intake system, the intake is not smooth or bring a lot of impurities will affect the normal start of the car, engine power output,
and fuel consumption will increase.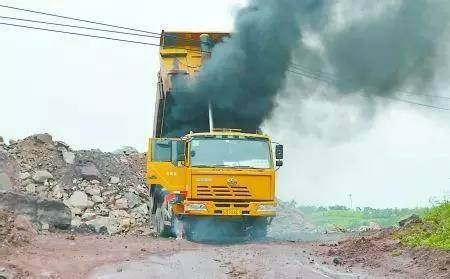 And long-term do not change the machine filter, in areas of poor air quality may also cause the bad situation of the cylinder.
Truck air filter element is generally located under the hood of the engine side, installed in the front of the carburetor or intake pipe, there is a pipe connection, open the hood, find the air filter box.
Some filter cartridge housing is fixed with screws, with a screwdriver unscrew.Some are fastened and can be opened directly.
Take out the old air filter element, clean the filter element box, wipe the filter element box with a clean cloth.
Install the new air filter element, install it in situ, pay attention to the positive and negative of the filter element, and then install the cover of the filter element box.
For other auto parts, you can email us admin1@hnjingfu.com,Wechat/whatsapp:+86 18137786577.