Break-in/running in period,means at first using period of new or overhauled car/bus/machine,through speed limit and load reduction etc. measure to keep the normal and stable operation of matching parts.It is an intentionally arranged wear process,which can polish the processing traces on the surface of the friction parts and fit the shape closely,so as to extend the service life,and improve economy and reliability.The mileage of the car/bus/machinery for the running-in period should not be less than 1000 kilometers,and at end of the running-in/run-in period,maintenance immediately is must.
During the new car break-in/run-in/running-in period,to keep the engine and bus perfect performance,here is important tips on how to maintain your engine of New bus.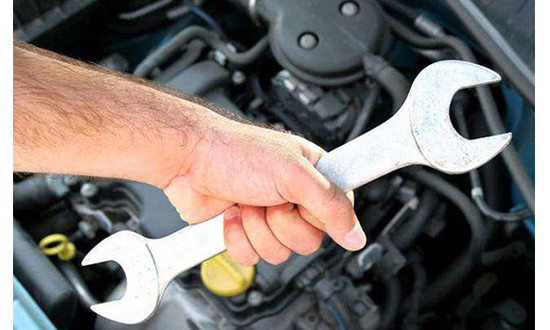 The initial mileage is between 1500 and 2500 kilometers,and the following rules must be followed:

1.The car should be operated at low and medium speed for 3-5 minutes before starting,and the engine cooling water should be above 40 degrees to avoid high-speed full-load driving.
2.Proper gear shifting to prevent engine hard support.
3.Observe the working status of oil temperature gauge,oil pressure gauge and water temperature gauge frequently.
4.Check the oil and coolant levels frequently.
5.The vehicle speed must be not more than 50% of the maximum speed of each gear.
6.After the running-in/run-in/break-in period, the engine oil and oil filter must be replaced.
7.During the running-in period, the engine does not need special running-in oil.
Besides oil filter,for any other air filter/fuel filter/fuel water separator/hydraulic filter and parts of engine/bus maintenance,welcome to contact us for more details,admin1@hnjingfu.com,wechat/whatsapp:+86 18137786577.